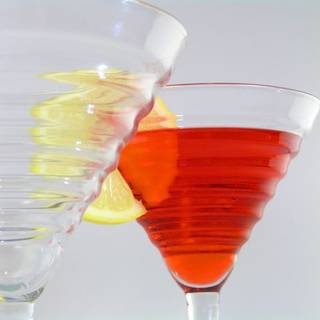 We found another set of inspirations for your beautiful wedding.

Olympic-Inspired Ideas

The London Olympics may be over, but the festivities may give you ideas for a fun celebration. You and Your Wedding shares 10 fun ways to welcome your guests to the party.
10 Things You Should Know About the First Year of Marriage
While you'll spend lots of time preparing for the wedding, it's important to remember to prepare for the marriage, too. Shine at Yahoo! rounds up 10 things you should know about the first year of marriage.
A World of Cute Customs
You'll probably incorporate some time-honored local traditions into your wedding, since Filipinos have lots of them. If you want to add other fun practices to your big day, see You and Your Wedding's list of cute customs around the world.

Choosing a Signature Cocktail
Some couples opt to have an open bar at their wedding to add merriment to the event. If you want to make your bar even more special, you can serve a signature cocktail that reflect what you and the groom love. BHLDN gives some cocktail ideas.

Comments
Load More Stories