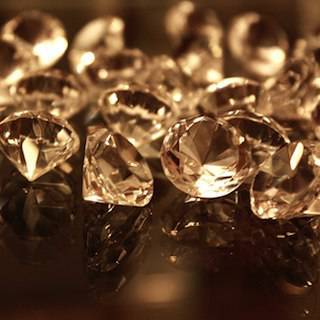 Check out the links we found this week.
The Golden Globes as Fashion Inspiration
While last week's Golden Globes honored actors with stellar movie performances, it also featured glamorous gowns that brides can take inspiration from. OMG at Yahoo! shares a gallery of the stars' photos on the red carpet--Angelina Jolie, Charlize Theron, and Kate Beckinsale were among those who wore light-colored creations.
New Trends for Bridal Gowns
Last year's royal wedding, which featured Duchess Catherine Middleton wearing a classy A-line gown with a lace overlay, started a trend for bridal fashion. The New York Times lists down more trends for bridal gowns this year.
Gleeful Proposals
The musical television show, Glee, has gained a cult following as it features the cast's own renditions of old and new songs. Along with the singing is the drama, and earlier this week, the episodeYes/No made waves with two proposals: Finn's (Cory Monteith) proposal to Rachel (Lea Michelle), and Will's (Michael Morrison) proposal to Emma (Jayma Mays), which involved an over-the-top number in the swimming pool.
The Most Enormous Engagement Rings of All Time
They say that "Diamonds are a girl's best friend," and the famous adage couldn't be any truer for celebrities. The stars are always going for over-the-top bling--Shine at Yahoo! shares a gallery of the most enormous engagement rings of all time.
Comments
Load More Stories