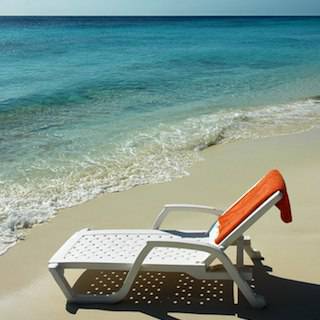 Check out the links we found on prenuptial shoots, honeymoon destinations, and other wedding-related concerns.
Awesome Engagement Photos Inspired by Disney Movies
With prenuptial shoots becoming more popular among the marrying crowd, couples are finding inspiration from a variety of things to make their photos unique. Some opt for concepts based on movies, and Shine at Yahoo! shares engagement photos inspired by Disney movies.
10 Honeymoon Destinations for Every Personality
With travel deals readily available, couples now have more options for their honeymoon. TLC helps couples narrow down their choices by presenting 10 honeymoon destinations for every personality.
Do-It-Yourself Wedding Garter
One of the ways couples personalize their wedding is by taking on do-it-yourself projects, and even the simplest crafts can add charm to the celebration. Elsie Larson of A Beautiful Mess shares in her blog the steps to making a wedding garter.
7 Deadly Bridal Sins
Planning for the wedding can be overwhelming for brides, and some may find the preparations stressful at times. To keep brides' temper in check, and to keep them from turning into bridezillas, Bridal Guide lists down seven deadly bridal sins to look out for.
Comments
Load More Stories