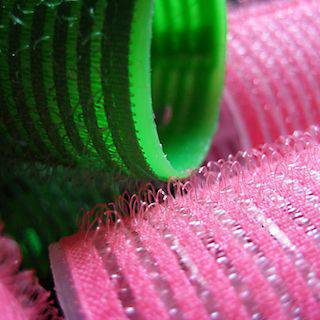 See the wedding-related buzz we found this week!
50 Favorite Celebrity Wedding Dresses of All Time
Celebrities look even more glamorous on their wedding, and if you want to rock a red carpet-ready look on your own special day, you can draw inspiration from your favorite celebrity. In Style shares a gallery of their 50 favorite celebrity wedding dresses of all time.
6 Sexy Short Hairstyles
Most brides opt to grow their hair long for their wedding, but that doesn't mean you can't do much with short hair. Real Simple shows you six sexy short hairstyles that you can try should you decide to wear your hair short for the big day.
Vera Wang to Launch Engagement and Wedding Rings Line
With her unparalleled collections of dreamy bridal gowns, Vera Wang has established her brand as the ultimate in bridal fashion. While most brides have dreamt of wearing a Vera Wang on their wedding, the designer adds another reason for coveting her brand: she has partnered with Zales and is soon to launch a line of engagement and wedding rings, Styleite reports.
ADVERTISEMENT - CONTINUE READING BELOW
CONTINUE READING BELOW
Recommended Videos
William and Kate debut as wedding dolls
The royal wedding was one historical affair, and the public just can't seem to get enough of the royal couple Prince William and Catherine Middleton. Yahoo! reports on the launch of Kate and William dolls made in commemoration of the couple's wedding.
Bride Unaware She Arrived at Own Wedding
Most brides-to-be are surprised with a wedding proposal, but a woman from Ontario got the shock of her life when her beau surprised her with a wedding. United Press International shares the video of their interview with the couple.
Comments
Load More Stories