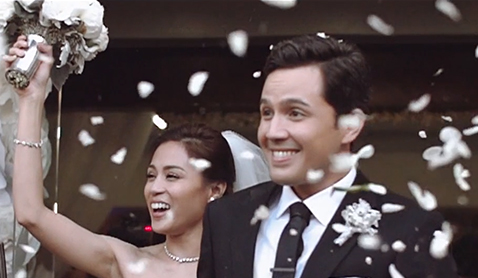 If you don't believe in love, this video will inspire a change of heart. Watch newlyweds director Paul Soriano and actress and TV host Toni Gonzaga's beautiful wedding video–from the bridal preparations to the wedding reception–and try not to break down in tears!

Paul Soriano and Celestine Gonzaga - Soriano | 6.12.15 from TEN17P on Vimeo.
ADVERTISEMENT - CONTINUE READING BELOW
CONTINUE READING BELOW
Recommended Videos
Get the latest updates from Female Network
Subscribe to our Newsletter!
Comments
Load More Stories
You're leaving?

How about one more story before you go?
No Thanks