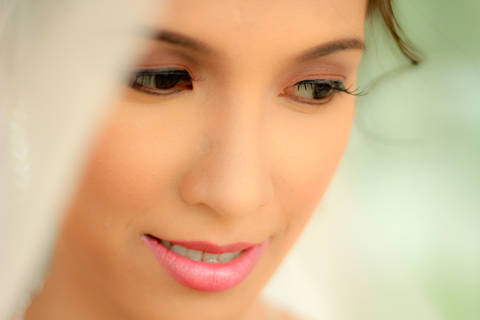 A bride's true beauty isn't limited to the features that can be seen with the naked eye. It is manifested in the many facets of her personality. It can be seen, perhaps, with the way she walks, the way she laughs, or even through her silliest side. All of these and more give us, the spectators, a sneak preview of her inner beauty and true elegance.
DB Phos Wedding Films and Photography look beyond the layers of makeup and dress and reveal the bride's natural allure through noteworthy photographs. Her every quirk, crooked smile, and even teardrop will be captured by this prime team of photographers, right on cue.
To see how DB Phos Wedding Films and Photography captures a bride's natural beauty, see our gallery below.
For more information on DB Phos, click here.
ADVERTISEMENT - CONTINUE READING BELOW
CONTINUE READING BELOW
Recommended Videos
Load More Stories