The food tasting session is one of the most important parts of your wedding preparations because this is where you get to sample the food that will be served during your wedding reception. Sharing a hearty meal with your wedding guests is also good way to thank them for being with you on your special day.
To help brides find the perfect wedding caterer for them, we gathered our partner caterers at Tasteful Tastings for the Stylish Bride and Debutante Year 2, which was held at Elements at Centris.
There, brides got to sample delectable food and witness elegant styling from reputable caterers such as: Ibarra's Catering, Ilustrado Restaurant, Josiah's Catering, Juan Carlo The Caterer, Old Bonifacio Catering , Purpledish Catering, Queensland Catering, RichGold Weddings, and The Posh Caterer. Cake artists such as Hearts and Bells Cake Artistry and Judy Uson The Cake Artist were also included for brides to see samples of different personalized wedding cakes.
Sweet Maple Design adorned the place with charming details and a delicate grass wall, to create a whimsical environment for the couples' food tasting event. Nice Print Photography captured the day's festivities in photos. And Nice Print Photography's Studio on Wheels allowed couples to keep their own photos of the said event.Duncan Sounz and Light Rental was in charge of providing the sound system for the event while Frame Up Display set up screens at the space.
Brides also had a chance to join the Colgate Optic White Dream Wedding wherein they would send their video entries to get a chance to have top wedding suppliers Jason Magbanua and Pat Dy as their wedding photographer and videographer for their wedding.
Overall, Tasteful Tastings Year 2 was one of the most memorable events we had this year because we were able to help brides sample signature food dishes to help them achieve their picture-perfect wedding.
Latest Stories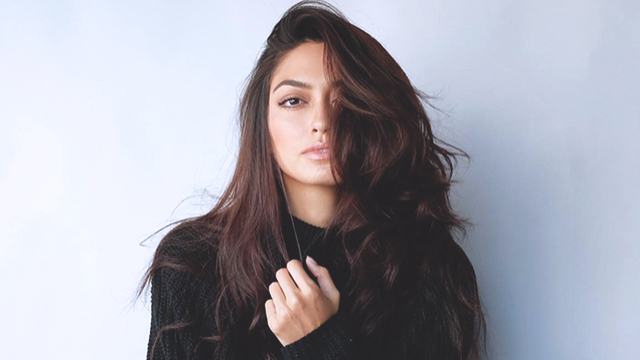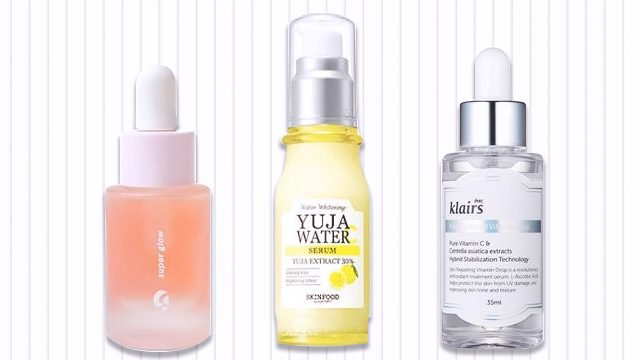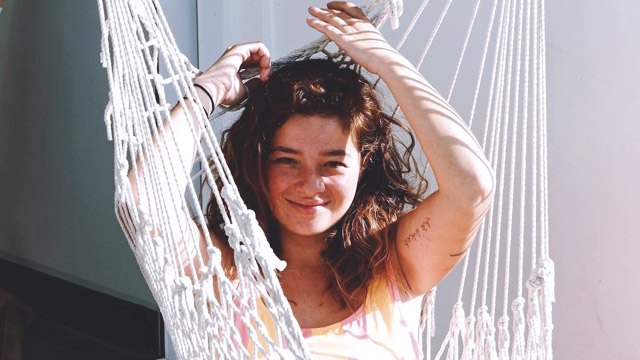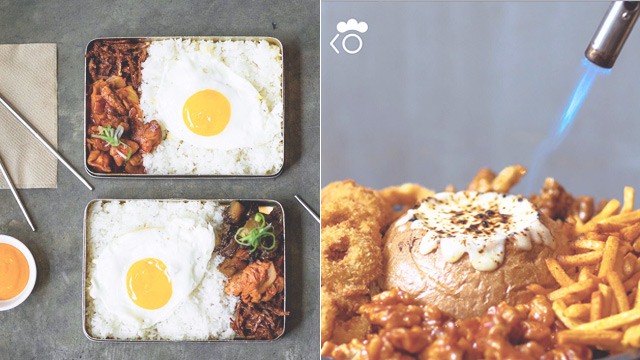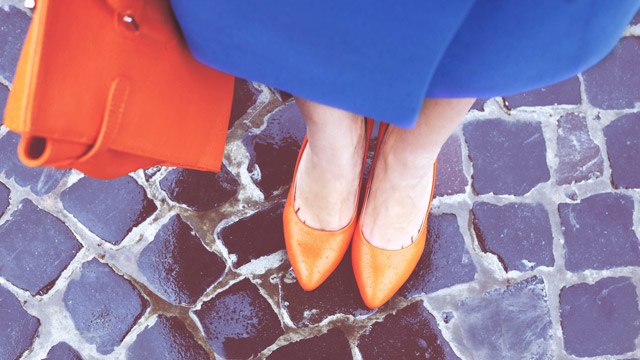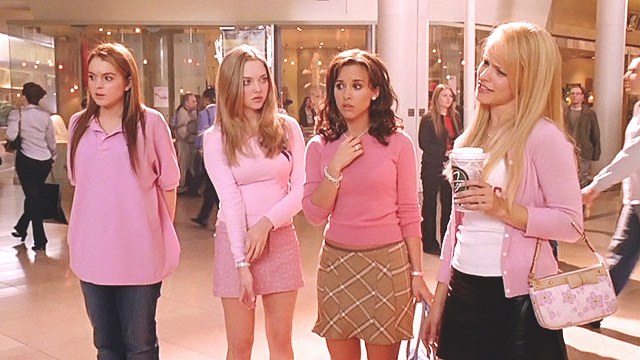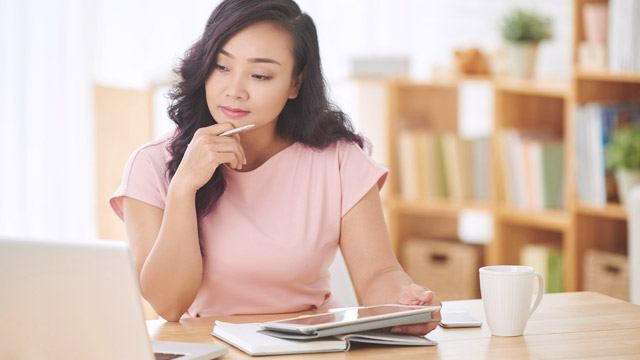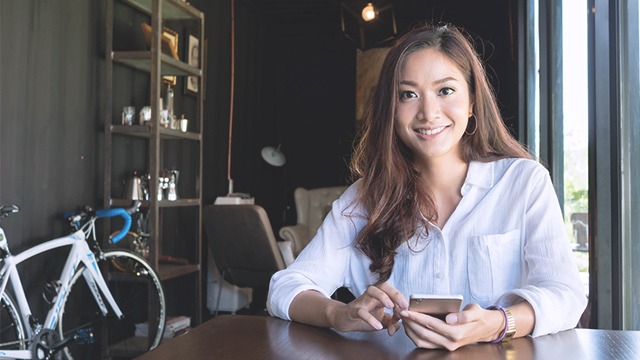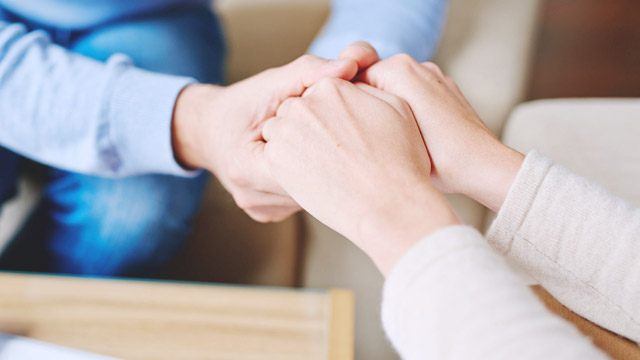 Load More Stories