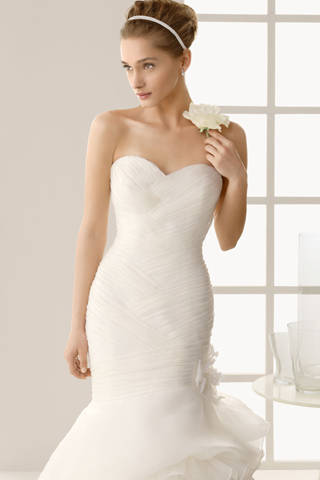 Rosa Clara offers Filipina brides a new taste of elegance as they launch their 2013 wedding gown collection. Each dress has a unique feature that speaks of sophistication in every detail.
Rosa Clara's years in the industry has allowed them to understand the different styles that would look good on a variety of brides. Their 2013 line features a range of classic and modern pieces, which were created by their team of innovative designers and couturiers.
View the gallery below for a preview of Rosa Clara's latest collection.
For more information on Rosa Clara, click here.
Comments
Load More Stories