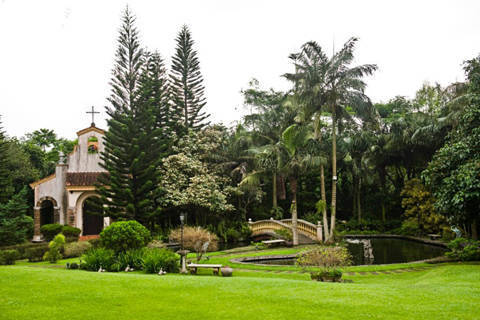 Weddings in the Philippines have changed in the last few years. Gone are the days when couples stick to a cookie-cutter definition of how a wedding should be celebrated. Couples nowadays realize that a wedding isn't really about pulling off the most lavish celebration--instead, they know that their wedding should be as personal and warm as it can be. One way by which you can have an inviting affair is to have an outdoor wedding, and HillCreek Gardens Tagaytay is among the venues that offer that enchanting ambiance.
The compound's sprawling gardens serve as the perfect canvas for a wedding that shows your and your groom's personalities. Stone statues, fountains, a bridge, and a gazebo all add to the romance that HillCreek Gardens inspires.
To see photos of HillCreek Gardens, see our gallery below.
Comments
Load More Stories