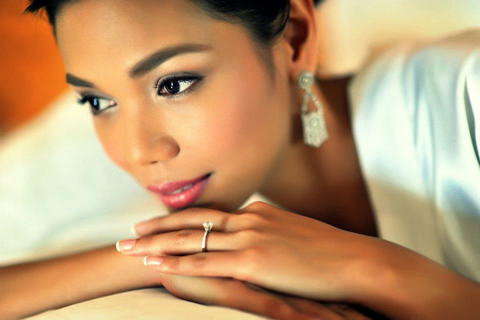 On the day a woman walks down the aisle to marry her very own Prince Charming, the bride radiates a natural glow. This beautiful radiance is what wedding makeup artists enhance to come up with a bridal look that best suits their client. Professional makeup artist Mayone Bakunawa considers it her primary task to express her clients' beauty and love-filled emotions through her craft.
Equipped with her professional skills and knowledge on both traditional and airbrush makeup, Mayone creates timeless and elegant bridal looks. Every bride she works with becomes an exceptional testament of her expertise and remarkable customer service.
Launch the gallery below to see how Mayone translate romance through her work.
Comments
Load More Stories