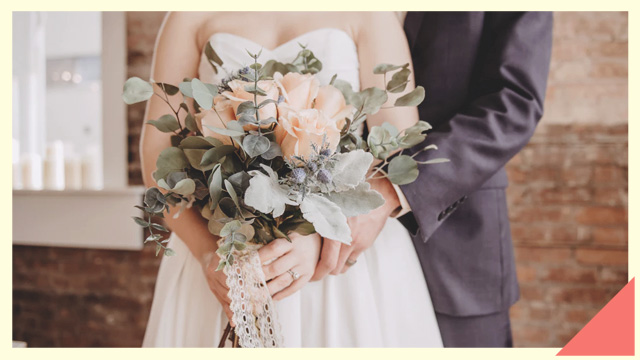 Having been in the business for 27 years, seasoned wedding planner Rita Neri is no stranger to the ups and downs of the events industry. Now faced with the most grueling of challenges yet, and with jobs obsolete in a pandemic that's forced the whole world isolated and indoors, the question remains: What can we expect of the events landscape once the COVID-19 crisis comes to an end?
ADVERTISEMENT - CONTINUE READING BELOW
In an attempt to answer this, the professionals behind our most memorable celebratory affairs are coming together one by one with Rita to lay the land on her YouTube channel. Dubbed Drinks with Rita, her show brings creative industry experts to the forefront.
"Hear the latest straight from the stakeholders and leaders of the industry," her Instagram post introducing the series reads. "Get a glimpse into the worlds of industry creatives. Hear best practices being implemented in their businesses. Learn what they're doing to not only survive, but thrive, in this pandemic era."
For her second episode, the veteran planner invited events stylist Teddy Manual to discuss the future of the wedding industry. One that's no doubt taken a hard blow from couples who've had to reschedule or cancel their nuptials altogether. 
A prominent florist as well, Teddy predicts a shift early on when it comes to sourcing materials, especially with regard to decor and the pricier cost of importing flowers. "There might be an increase of at least 25%," he tells Rita, owing to less flights, and limited stocks due to a decrease in demand. 
Nevertheless, despite the possible hike on specific wedding fees, couples need not worry too much. Teddy, for his part, remains optimistic that the added expense and difficulty of procuring flowers internationally could only mean a slow and steady rise in the utilization of locally grown blooms instead. Not only would this help to cut costs spent for flying in decorations, it could expand the business of local growers as well.
ADVERTISEMENT - CONTINUE READING BELOW
Watch their full talk below.
For more events industry insiders and their take on the "new normal," follow Rita's Youtube page. Expect laid back yet informative chats with the likes of videographer Jason Magbanua, Bizu Catering founder Audrey Tanco-Uy, and more!
Load More Stories