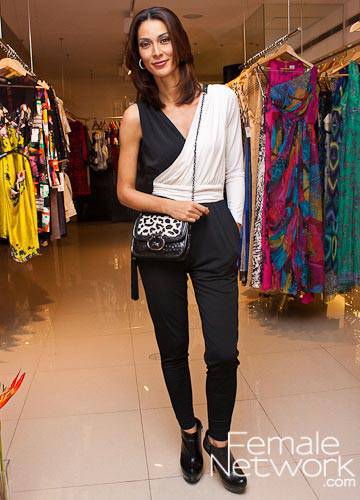 Having beautiful makeup on your wedding day is already a given factor. However, making sure that your makeup stays until the end of the reception is another challenge. You want makeup that highlights your features, and stays on until the festivities are over.

Here are some tips by Ria Aquino for your makeup to last longer:
Invest in quality makeup services
A highly skilled makeup artist with the right tools will be able to prep, apply and set your makeup perfectly, and help your makeup stay on longer. There are certain makeup tricks that only professionals can do in applying makeup for it to set well. These skills are often practiced and studied through time, which is why quality makeup reflects a quality makeup artist.
Ria highly recommends airbrush makeup, which stays on longer compared to traditional makeup. The silicone-based formula is long-wearing and resistant to sweat, tears and harsh weather conditions. Also, what makes airbrush makeup special is its ability to achieve full coverage without appearing too thick.

ADVERTISEMENT - CONTINUE READING BELOW
Airbrush makeup is available in all of Ria's wedding packages. With Ria's airbrush makeup, it is easier for you to move around comfortably. Unlike traditional makeup, it goes on the skin without settling, and fully covers blemishes, wrinkles and pores flawlessly for an extended period of time.
Refrain from touching your face
Mingling with your guests and posing for photos may allow you to look haggard on your wedding day. Thus, you need to be always conscious with your movements, so your makeup will stay intact. If you break out in (happy) tears, have a facial tissue within your reach and dab. Do not wipe, because your makeup will also be wiped off, too. When you're thirsty, make sure that you will use a straw so your lipstick won't smear. It's good to have a tube of lipstick in your bridal bag for quick touch ups. And lastly, always coordinate with your assistant to bring a fan or bottled water for you to be refreshed.
ADVERTISEMENT - CONTINUE READING BELOW
Relax
Stress can affect your skin's condition and response to makeup--this is why you can't let negativity ruin your day, because it will also ruin your makeup. Let that inner glow radiate. Enjoy and savor every moment of your wedding because it's a once-in-a-lifetime experience.
With these tips for longer lasting makeup, you can move with confidence and enjoy a hassle-free wedding day.
To learn more about Ria Aquino and her makeup packages, click here.
Comments
Load More Stories