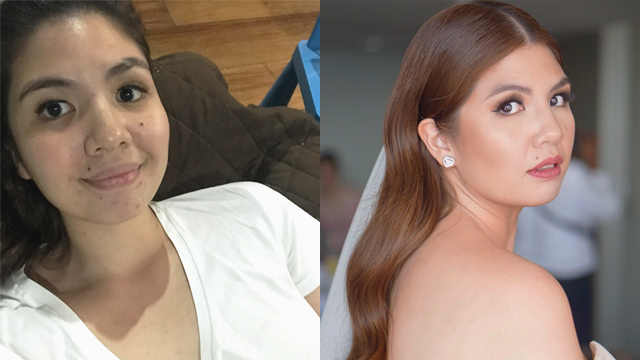 "True love is never blind, but rather brings an added light," writes poet Phoebe Cary, and the same can be said about bridal beauty—for as long as you're marrying the love of your life, that much-awaited bridal glow will just come out naturally. Besides, stressing over every single detail will only lead to breakouts and fine lines, so try to take those as warning signs that you're already stretching your limits. No wedding will be perfect, but what's worse is if you miss the highlights being too worried about the mishaps.
So to mentally and physically prepare yourself for the big day, we suggest you dive into the wonderful, quiet world of skincare and self-love. Aside from giving your makeup artist a beautiful canvass to work with, you also get a few minutes, sometimes hours of me-time each week. Below are some of the ways our blushing brides prepped their skin for the big day. Just remember that each woman is unique, so find a routine that suits your skin type:
Sam P. Mendoza, Veterinarian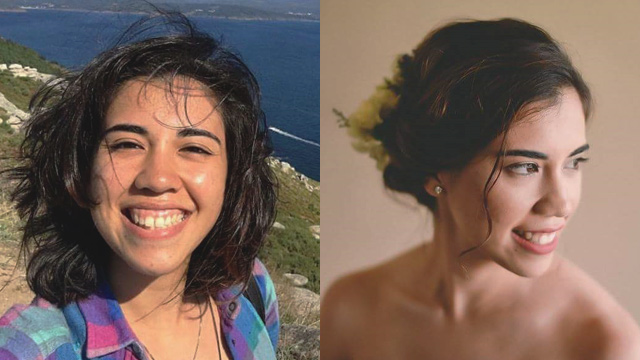 ADVERTISEMENT - CONTINUE READING BELOW
Six months before the wedding, I had a really bad acne breakout in my face and back. So I started getting facials and backcials monthly, as well as IPL treatment for acne (both face and back), and fraxel for my face. I was also using an acne facial wash, acne toner, vitamin A serum, and sunblock for three months, then a mild facial wash and whitening toner and vitamin C gel and sunblock three months before the wedding. About a month and a half before the wedding, I got glutathione drip every other week for three sessions. All those were done in Clarence Slimming and Dermatology Center. I would do face masks twice weekly a month before the wedding. I also got a body scrub and an angel whitening laser treatment a few days before the wedding (both from Belo).
Janey Aniban-Rivera, Editor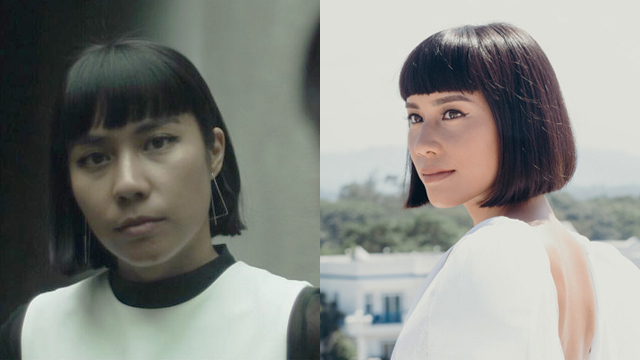 When I had six months to go before my wedding, my beauty prep got really intense. Since my goal was to wear as little makeup as possible on the big day, I paid extra attention to my skincare.
I started getting facials every month to help keep my skin clear and coupled that with laser toning, too, to help get rid of any dark spots. I also tried IV drips once a month three months before my wedding to hydrate myself from the inside out and to make my uneven tan less visible (since I wore a backless dress). As for my at-home skincare routine, I made sure I did a sheet mask every other day to keep my skin hydrated and to help keep that post-IV drip glow. 
Kai Honasan-Del Rio, Musician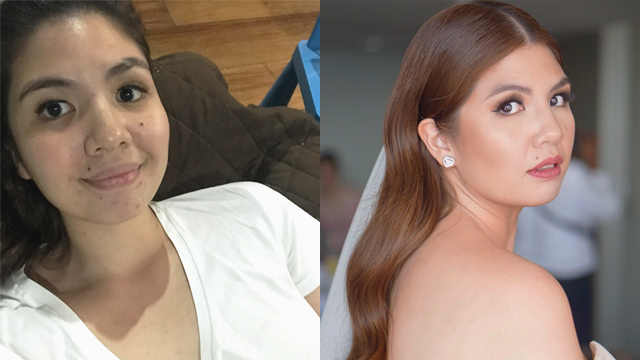 ADVERTISEMENT - CONTINUE READING BELOW
Got engaged July and married May so I had roughly 10 months to prepare. Before getting engaged, I didn't have a strict skincare regimen other than washing my face every morning and before sleeping plus frequent diamond peels/facials done at Skin 101 (around twice a month.) I only started getting serious about my skincare in January (around four months to the wedding.)
Four months:
Was more consistent with diamond peels at Skin 101 (two to three times a month)
Monitored my food intake (less sweets and oily food so I don't break out)
Aztec Amazonian Clay Mask and Apple Cider Vinegar Mix once a week!
Three months:
Adjusted my sleep schedule (because eyebags!)
Started exfoliating with Garnier facial wash one to two times a week
Started using Clarins toner, moisturizer and night cream every night before bed (and hand cream! I realized there might be lots of hand photos when you're the bride: ring, bouquet etc. so I did this too in case, hahaha)
ADVERTISEMENT - CONTINUE READING BELOW
Two months:
Started using Amovol Collagen 24k Gold Eye Mask 20 mins EVERY SINGLE NIGHT before sleeping. This stuff SAVED me from eyebags.
One month:
All of the above without missing a beat. (Before April I'd let myself miss a day or two per week but now I was on HIGH ALERT)
One week:
Full body scrub and massage at the Spa!
a 15 minute Beauty Drip at Skin101
Routine teeth cleaning at my dentist
Two days:
last facial (for any blackhead, whitehead or surprise pimple)
last 15 minute Beauty Drip at Skin101
SLEPT ALL NIGHT
Caryl Bacason Lopez, Architect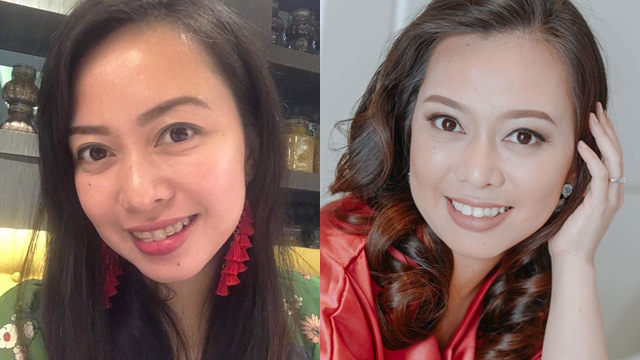 ADVERTISEMENT - CONTINUE READING BELOW
I never thought I would have been able to achieve the flawless skin I've always wanted for my wedding day, especially due to the nature of my work. Stress, limited sleep, and visiting dusty construction sites in extreme heat are only among the many setbacks.
Thanks to my life savers—my daily skin care regimen—I was able to achieve my dream bridal skin. Due to my oily and acne-prone skin, I don't wear any foundation or blush on a daily basis. I strictly follow my daily skin care routine:
Cleansing my skin morning and evening with Cetaphil Oily Skin Cleanser
Removing dead skin cells with Nivea Mattifying Toner
Applying Tretinoin Retin-A (Acne and photoaging treatment) before bedtime
Applying Benzoyl Peroxide – Benzac Spots Treatment, removes acne within two to three days only
Never going outdoors without Sunblock Cetaphil Daylong SPF50
Using the Pureness 100 Snail Mask Sheet once a week
ADVERTISEMENT - CONTINUE READING BELOW
Chax Lukban-Venida, Orthopedic Surgery Resident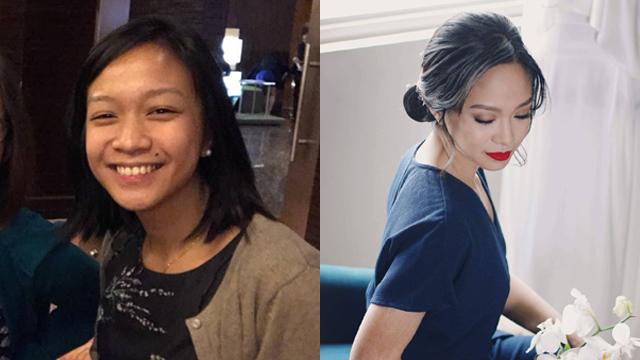 Since I started residency, I never really gave that much attention to my skin. It was just facial soap and water twice a day, or even just once, if things got too busy. For the wedding, I realized that I had to look refreshed and not tired. I decided to take care of my skin then. I had about five IV shots of glutathione and whatnot every three to four days, three weeks before the wedding, tried facial masks twice a week, I had ONE facial two weeks before the wedding, by a derma near the hospital where I work. I was also working out two to three times a week at least two months before.
ADVERTISEMENT - CONTINUE READING BELOW
Load More Stories