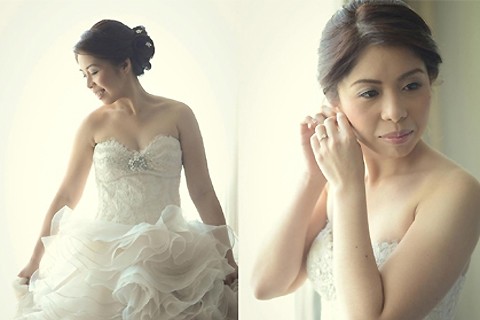 The quest in finding the perfect wedding gown is a very unforgettable experience for every bride. As you choose your romantic ensemble, you must find a gown that showcases your best features. Moreover, it should also embody your style and personality.
Bridal gown designer Czarina Villa knows that each bride is unique, and through her masterpieces, she allows you to find the wedding gown that suits your persona. Czarina also makes sure that she prioritizes her brides by being 100% dedicated to her craft. "I work hand in hand with the bride every step of the way. I don't just run the show; I constantly ask for the bride's approval," Czarina shares. Overall, Czarina's heartfelt relationships with her customers make her unique and distinct among other gown designers.
Launch the gallery below to see Czarina Villa's Real Brides.
Comments
Load More Stories