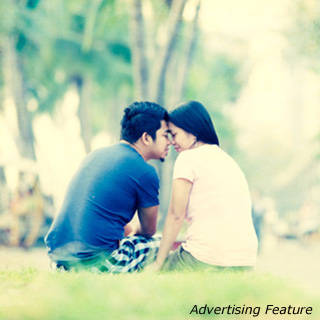 When you get engaged, you surely want to announce your happy news to family and friends. One of the popular ways by which modern couples announce their engagement is through a prenuptial photo shoot. Because so many couples have such shoots, it usually is up to the photographer to make each session unique. Kuhatro Studio, who does wedding and prenuptial photography, constantly finds ways to help the couple make the photo shoot their own.
By playing with colors, angles, and unusual themes, Kuhatro Studio brings personality to the photos they shoot. Different elements come together to showcase the most important aspect of the shoot: the couple's love story.
To see sample prenuptial photos by Kuhatro Studio, see our gallery below.
For more information on Kuhatro Studio, see their supplier listing here.
Comments
Load More Stories