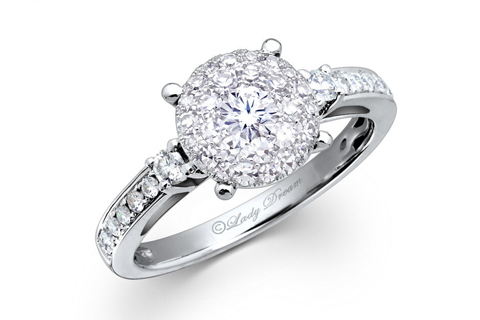 A diamond has long been associated with everlasting love, which is why it's popular among marrying couples. If you'll be purchasing diamond jewelry--like your engagement ring, wedding rings, or other pieces to complete your wedding ensemble--remember that you'll be making an investment. Take your time in choosing pieces to make sure that you'll be happy with your purchase.

The 4 Cs are traditionally used to classify a diamond. However, at My Diamond, couples are advised to refer to their 5 Cs when purchasing a diamond. Read about the 5 Cs below to help you make a sound decision before you purchase your diamond jewelry.
To inquire or see more photos of jewelry from My Diamond, click here.

Comments
Load More Stories