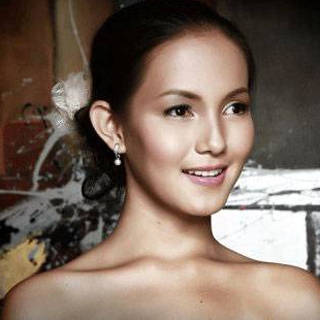 Perfecting the art of makeup can be quite tricky.
Fortunately, those in the know are willing to let brides and beauty buffs in on their makeup secrets.
If you're looking to enhance your makeup skills, you may want to check out the following classes:
AIRBRUSH MAKEUP CLASS
The smooth, natural look achieved by airbrush makeup makes it a popular choice among the marrying crowd, but it takes a little more time and effort to master the tool.
Faye Young of Makeup by Faye Young is offering an Airbrush Makeup class on February 21, 2012 from 9am to 6pm at the Il Terrazo Building in Quezon City. For more information, you may get in touch with Faye Young here.
MAKEUP 101
Gex Garcia of Makeup by Gex Garcia holds makeup classes on Saturdays and Sundays (and also by appointment).
The class, which lasts 4-5 hours, covers the following topics: skin care; applying foundation, concealer, and powder; eyebrow shaping and grooming; highlighting and contouring; and, finding the right colors of lip and eye makeup according to your skin tone.
ADVERTISEMENT - CONTINUE READING BELOW
A fee of Php2,500 per person includes free use of all makeup and makeup brushes during the class, snacks, handouts and a goody bag. Discounted packages are available for big groups.
For more information, contact Gex Garcia here.
Comments
Load More Stories