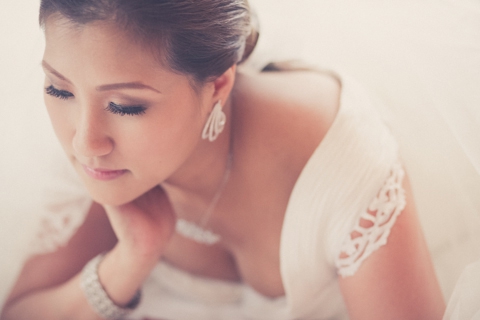 Wedding photographs are precious reminders of a momentous occasion. As marrying couples  consider such precious stills as essential mementos, they look for a photographer who understands the importance of wedding photos to each marrying couple.
Wedding photographer Caliber King recognizes that couples want to preserve their big day in vivid detail, and his role is to capture love stories through his lenses. To do so, Caliber lets things unfold naturally as he takes photos of special fleeting moments and significant details.
With a photography style, which he describes as "tasteful, heartfelt, and genuine," Caliber presents his clients with timeless wedding photos.
Launch the gallery below to see how Caliber King immortalizes special life moments and real love stories through his craft.
Click here to get in touch with Caliber King Photography.
ADVERTISEMENT - CONTINUE READING BELOW
Load More Stories