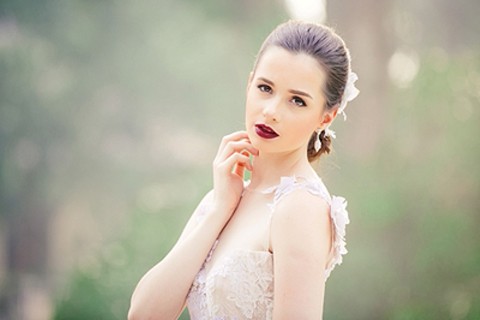 There is much to be said about choosing a timeless gown for your wedding. Not only will you look beautiful on your big day, but you'll still love your gown when you look at your wedding pictures years after.
In her latest collection, exceptional wedding gown designer Jazel Sy features classic Parisian creations that channel a timeless and chic vibe. The gowns' intricate design and beadwork are perfectly tailored for sophisticated brides. The elegant ensembles give a one-of-a-kind look for brides who wish to look effortlessly stunning on their wedding day.
Among the pieces are mermaid-cut gowns, which are adorned with charming lace appliques and elaborate beadwork that reveal Jazel's romantic style.
Browse through the gallery below to see Jazel Sy's Elegant Parisian wedding gowns
Comments
Load More Stories