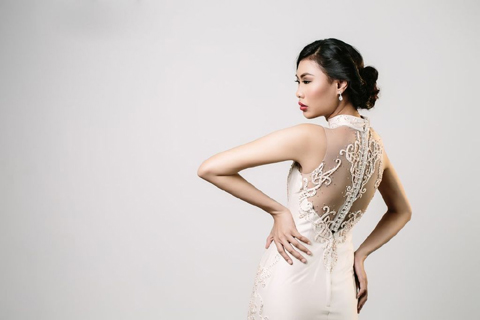 Filipina brides have varying tastes when it comes to wedding gowns. Some brides prefer the traditional Filipiniana, while others opt for modern, tailored dresses. Either way, in the end, one thing holds true for all Pinay brides--they all want a gown that suits their personality.
Jamie Go is an up-and-coming couturier who specializes in tailoring wedding attires for the bride and the whole entourage. Her creations range from classic to modern, and are customized according to each bride's taste and preference.
Jamie's latest gown collection is unlike her previous creations. In this set, she showcases her versatility through awe-inspiring gowns that are both bold and sweet, which, ultimately, are also true about Pinay brides.
Comments
Load More Stories