Food can be a rich source of inspiration for love-filled celebrations, such as weddings. Last November, the BridalBook team was invited to "World of Feasts", at Eastwood Richmonde Hotel. The grand event showcased the hotel's newest banquet menu offerings created by Executive Chef Patrick Obia and his team.
The new and improved menu included the finest dishes from all over the world such as the Regional Filipino Menu, the Asian Oriental Menu, the International Western Menu and the Euro-Mediterranean Menu. At the said event, we tasted scrumptious meals and witnessed Eastwood Richmonde's new themes and styling, which can be perfect for your wedding.
With Eastwood Richmonde Hotel's endless gourmet choices from the finest buffet selections, we were able to taste different flavors from different countries all over the world! Try their new and improve menu by booking a food tasting session at Eastwood Richmond Hotel here.
Latest Stories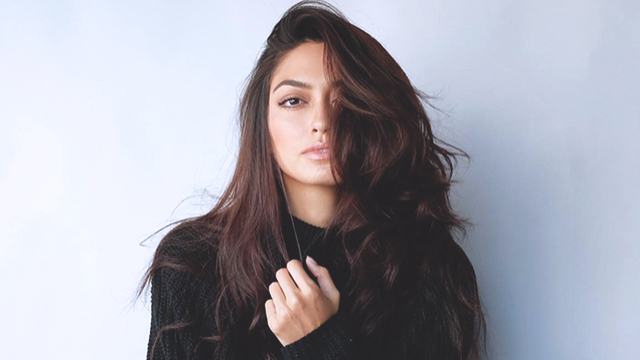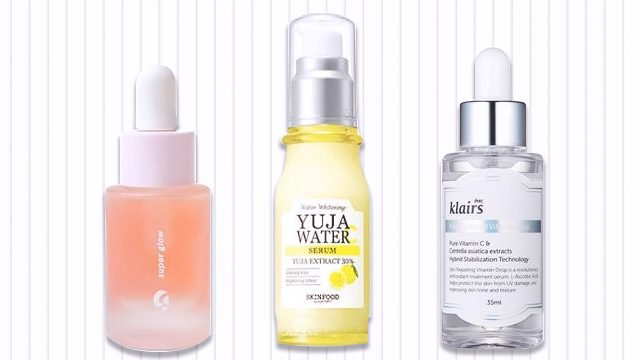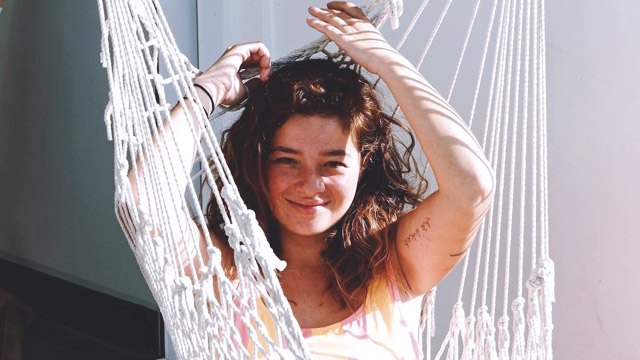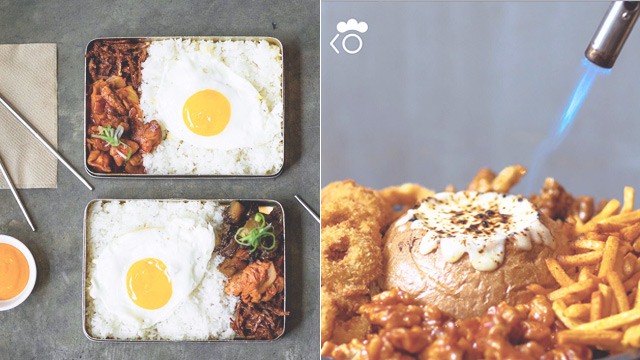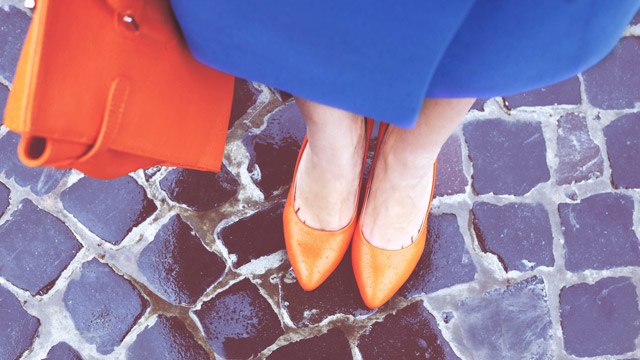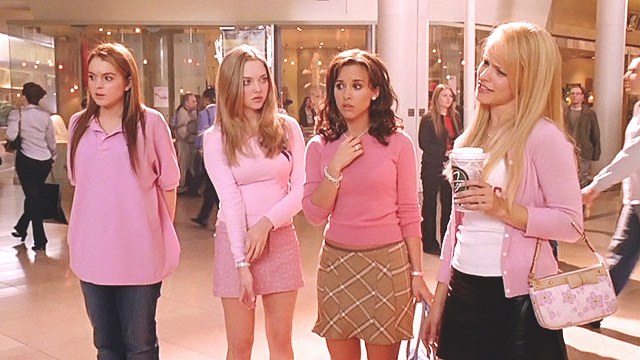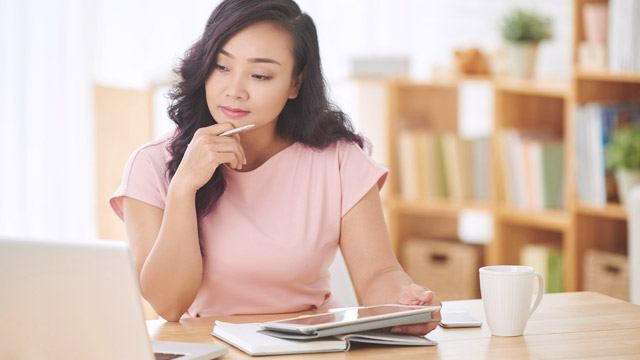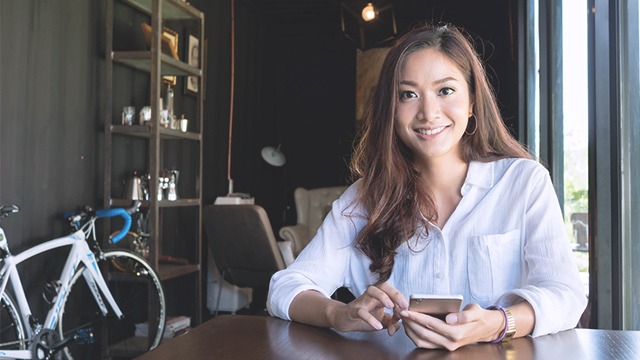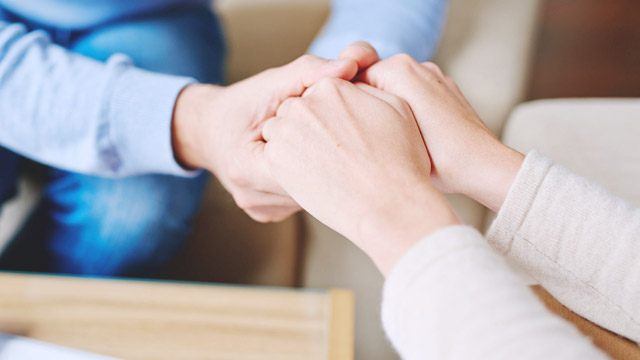 Load More Stories