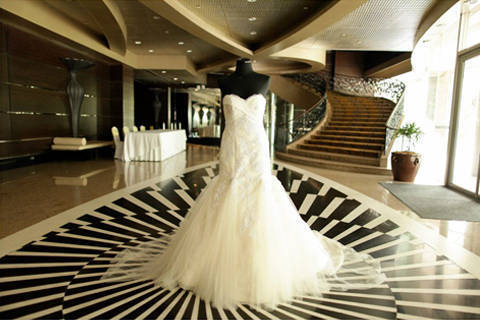 A woman's wedding gown is a sacred memento of the day she walked down the aisle. Although only worn once, this piece of clothing holds more meaning than any of her other outfits combined.
Gretchen Pichay offers elegant and intricately designed wedding gowns perfect for the Filipina bride. Her modern and classic creations showcase her eye for innovation and detail. Each dress speaks of sophistication and class, making it the perfect ensemble for a grand celebration.
To view gallery, click on the link below.
For more information on Gretchen Pichay, click here.
Comments
Load More Stories