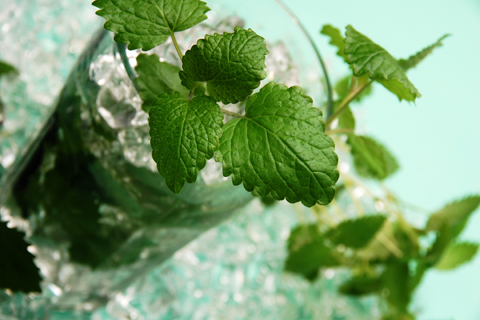 It isn't entirely easy for guests to fly, sail, or drive to your chosen out-of-town destination, and so to thank them for their extra effort, you have to make sure that everyone is having a wonderful time. Below are some things you can do as a gracious host:
Give guests details as early as possible
When you've decided on a destination and you've finalized the guest list, inform guests of the wedding date and location as soon as possible via phone, email, or courier. Ideally, tell guests a year before the event so they can make the necessary arrangements, like booking their transportation and accommodations. Remind them again of the date six months before the wedding. Other useful information to offer are the season at the destination when you get there, the recommended clothes, the estimated expense (if you're not paying for everything) and other needed currencies (if applicable), the travel duration, and other guests who'll be in attendance.
ADVERTISEMENT - CONTINUE READING BELOW
CONTINUE READING BELOW
Recommended Videos
Help guests get to and enjoy their stay at the destination
Some couples are able to pay for their guests' transportation and accommodations, but in case the budget is tight, the least you can do is make booking as easy as possible for guests. List down possible modes of travel, travel schedules, and the corresponding cost, so that guests can choose which suits them best. Also provide guests with clear directions--give them maps so they can navigate their way to the destination. Or you can set pick-up and/or drop-off points to make it easy for guests to find the place.
If you're not paying for the accommodations, try to get a group discount for your guests. However, also provide information on other hotels in case your guests want to stay elsewhere.
Provide guests with travel essentials
Most couples who have destination weddings prepare care kits for their guests. These can contain basic items like a map of the area, toiletries, bottled water, sunblock (especially useful for beach weddings), and small treats like local delicacies. Care kits don't have to be expensive--simple yet useful items will already show guests that you have their comfort in mind. Stash the essentials in a canvas or paper bag, and hand these out when guests arrive. Better yet, prepare welcome drinks or snacks for guests so they'll feel refreshed upon arrival.
ADVERTISEMENT - CONTINUE READING BELOW
Keep guests busy
One great thing about having a destination wedding is that the festivities aren't limited to the wedding reception. Prepare activities for guests so that they feel like they're on a mini vacation, too. Arrange for a group tour so guests can see the sights--if money is tight, print out information about the destination and disseminate among guests so they can go exploring if they want to. Or you can ask your family or your entourage to host simple activities like poker matches, videoke sessions, or other fun games. Such activities will also give you the chance to introduce guests to one another so they can widen their social circles.
Also, print out an itinerary for your guests. Emphasize the events that they can't miss (like the rehearsal dinner for the entourage, and of course, the wedding ceremony), but also allow enough time for wandering in case certain guests want to break away from the bridal party. Assign a point person to herd your guests--have someone pay extra attention to guests who are likely to get lost or indulge in alcohol.
ADVERTISEMENT - CONTINUE READING BELOW
You might also like:

Comments
Load More Stories