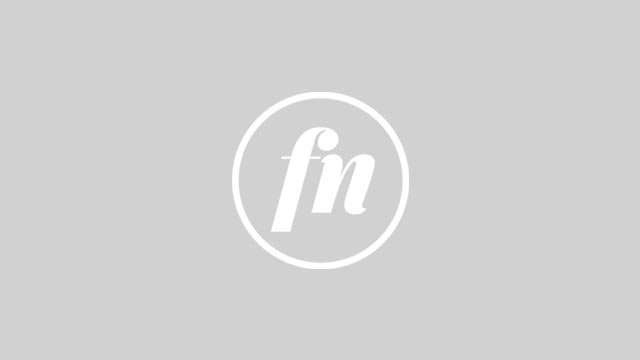 Planning a wedding isn't a walk in the park-and while some brides choose to conquer their to-do list with the help of family and friends, some others hire a wedding coordinator to get things in order. Before you decide on one, it should be clear to you what a wedding coordinator really does.
ADVERTISEMENT - CONTINUE READING BELOW
First and foremost, one needs to know that a wedding coordinator is not the same as a wedding planner. A wedding planner basically determines every single detail of your wedding for you--hire one and all you need to do is show up on your wedding day. On the other hand, a wedding coordinator is tasked to execute the things you envision for your wedding. S/he will brief you with what's available in the wedding market, give you options and suggestions, and guide you on the things you need to decide on--but at the end of the day, you still have the final say.
Given this, one should then consider if hiring a wedding coordinator will suit your resources--particularly your time, energy, and budget. Moreover, you should also take into consideration the extent to which you are willing to share the control over planning your wedding. Check out our guide below to see if you need a coordinator to help you out, or if you'll manage even without one.
ADVERTISEMENT - CONTINUE READING BELOW
You might need a coordinator if...
1. You have a limited time to plan your wedding.
If you already have enough on your plate-what with work and other personal matters-getting a coordinator to attend to your wedding planning concerns will allow you to follow your usual routine.
With a coordinator doing bulk of the wedding planning tasks for you, you will have more time to attend to your hubby-to-be and career. This gives you the opportunity to settle your personal and professional relations before entering a new chapter in your life.
Comments
Load More Stories