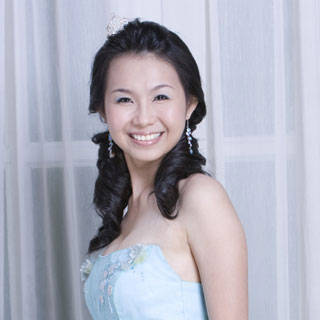 You and your groom will be photographed countless times on your wedding day, and surely, you want to flash bright smiles for the camera. If you find that you're self-conscious about your teeth, remember that your dentist can help you work on that perfect smile for the big day. Dentista Inc. lists down some tips and services which you can follow to achieve that megawatt smile.
Oral Prophylaxis

A month before the wedding, visit your dentist for your routine cleaning, which is ideally done every six months. The procedure allows your dentist to remove built-up plaque, deposits, and other external stains. Ask your dentist to check if you have cavities that need to be filled, too.
Teeth Whitening
Smoking and drinking coffee or tea regularly can cause your teeth to yellow, and if you want to reverse the effects of these items, consider getting your teeth whitened. The entire procedure takes about a month and a half to complete. Oral prophylaxis is ideal two weeks prior to starting the tooth whitening procedure, as this decreases chances of sensitivity, and would allow your dentist to remove all plaque and debris. The actual whitening treatment will take a week, and usually consists of two to three chairside visits plus a homecare treatment after. While the change in color is instantly visible, the final color stabilizes only after two weeks. You might need touch-ups every six months to maintain your teeth's color.
CONTINUE READING BELOW
Recommended Videos
ADVERTISEMENT - CONTINUE READING BELOW
Cosmetic Crowns or Porcelain Veneers
If you want to improve your teeth's shape or close in gaps, you might want to consider getting porcelain veneers or cosmetic crowns. The veneers or crowns are bonded to the teeth, and are used to give the illusion of straight teeth. Having this done usually takes two to three weeks, depending on the number of teeth affected. High-quality veneers or crowns last for at least 10 years if you follow a regimen for maintaining good oral health.
Daily Regimen
While there are a couple of services to help you improve your smile for your wedding day, remember that you should also do your bit to maintain healthy teeth even after the wedding. Dentista Inc. shares that apart from brushing, your daily oral hygiene regimen should also include flossing, tongue cleaning and appropriate mouth rinsing. Eating the right kinds of food, like fruits and vegetables, keep your teeth and gums healthy, too.
ADVERTISEMENT - CONTINUE READING BELOW
Comments
Load More Stories