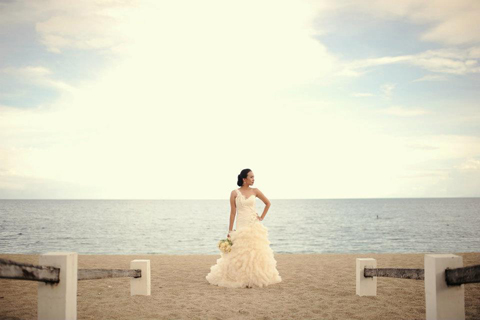 The perfect white dress comes in different forms and sizes. Depending on your taste and figure, there's one wedding gown that has all the elements of your idea of the perfect wedding gown..
Gretchen Pichay , whose bridal creations range from classic to modern, helps each bride fulfill the dream of wearing the perfect wedding gown. Her unparalleled attention to detail is reflected in her every gown that was made with good taste and stellar craftsmanship. Through the years, Gretchen Pichay has crafted the perfect wedding dresses to be worn by the bride on the most important day of her life.
Click on the photo below to view a gallery of Gretchen Pichay's bridal creations.
Comments
Load More Stories