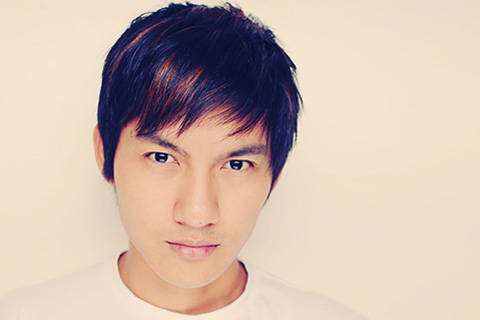 Erron started in the field of photography back when he was in college. He was an active member in a photography organization at the University of Santo Tomas (UST) and was always tasked to cover events in school. At the same time, he also had a part-time job at a wedding photography studio, where he did album layouts. The studio initially didn't know that Erron was into photography until they let him try shooting one wedding. That paved the way for Erron's career in wedding photography.
Throughout his career, Erron has constantly sought new inspiration. He experiments with candid and posed shots, and has done all sorts of shoots--classic, edgy, eccentric, fashion, and glamour, among others. But unique to Erron's photographic style is his ability to fuse wedding photojournalism with modern sensibilities. Such fusion allows him to come up with unconventional portraits that couples delight in seeing, sharing, and keeping.
ADVERTISEMENT - CONTINUE READING BELOW
Erron has taken to heart the rule that wedding photography is all about the bride and the groom. The goal of the photographer for every wedding is to creatively translate into photos the personality of the couple and, more importantly, the genuine love shared by the two. Erron says that the entire process is about "taking a good photograph without losing the couple in the picture."
With his unique, evolving style bound with his passion and dedication, Erron is a photographer who doesn't just take photos for an album. He also captures priceless moments that will last a lifetime.
Flashbox photo courtesy of Erron Ocampo
Gallery photos by Erron Ocampo

Comments
Load More Stories