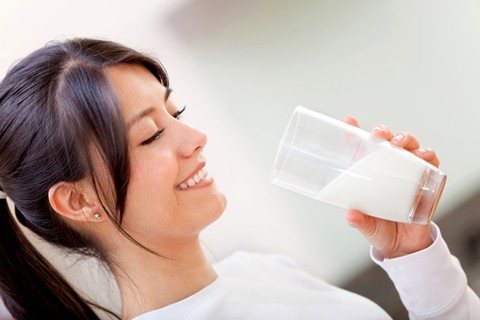 Every bride wants fresh and supple skin on her big day. One of the easy ways to radiate glow from within is to incorporate antioxidant-rich food in your diet. Antioxidants fight free radicals, which contribute to aging.

Below are just some antioxidant-rich items that can do wonders for your skin--and the best part is that you can easily find them in the supermarket.

Dark Chocolate
Most brides might consider giving up chocolate, especially if they're trying to avoid sugar before the big day. However, you'll be in the clear with dark chocolate, since these have higher levels of cocoa, which contain antioxidants. So whenever you feel like ending your meal with dessert, don't feel guilty about reaching for some dark chocolate.
Nuts
If snacking in between meals is part of your routine, you can go for antioxidant-rich nuts, which are great for your skin, hair, and even nails. Most nuts have antioxidants, but walnuts can contain twice as much antioxidants compared to other nuts. Make nuts your go-to snack, especially if you're constantly on the go.

ADVERTISEMENT - CONTINUE READING BELOW
Garlic
Garlic is versatile and can be easily incorporated into any dish. Aside from having anti-inflammatory properties, garlic is also a good source of antioxidants that prevent cell damage. Make garlic among your kitchen staples, so you can easily whip up yummy meals, like garlic pesto.

Athena Milk
Women have always been encouraged to drink milk for its health benefits, but Athena gives you more reasons to make drinking milk a nightly routine. With Athena, you'll enjoy the benefits of Beautrition--beautiful skin through good nutrition--with its antioxidants, Vitamins A, E, and Zinc. Drink Athena before you sleep to get youthful skin that complements your bridal glow.
Comments
Load More Stories