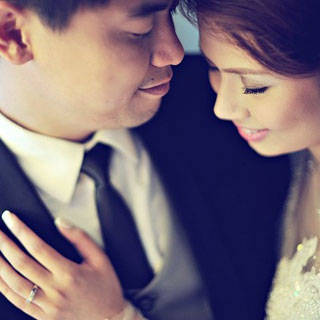 Imagine Nation Photography sees each and every love story uniquely. As one of their tag lines go "There's no love story like yours," the team takes it to heart to capture the timeless moments their clients would cherish for the rest of their lives. Grounded in their faith in God, Imagine Nation Photography's young and creative team of photographers sees each wedding as an opportunity to use their talents and practice their distinct styles. In sharing love stories through their photos, the group thrives in making their clients feel special and their stories worth retelling.
Browse through our gallery below and see some of our featured couples who have chosen Imagine Nation Photography to cover their big day.
To see more photos and to get in touch with Imagine Nation Photography, click here.

Recommended Videos
Comments
Load More Stories