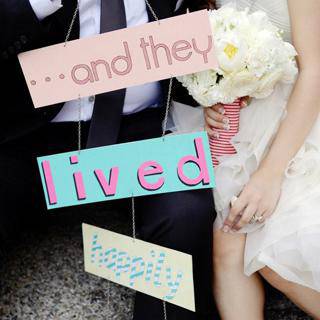 Composed of a group of passionate creatives (photographers, stylists, and visual artists), ChestKnots Studios is dedicated to delivering personalized experiences for their clients. With their unique approach to engagement shoots and wedding coverage, ChestKnots Studios presents clients with precious souvenirs in the form of beautiful pictures.
Not only does the team take photos, but they also foster a warm and relaxing ambiance to help clients pose comfortably in front of the camera. The group's fun and sociable personalities make it easier for them to capture those love-filled smiles and expressions. ChestKnots Studios can also provide props and other styling services to make each and every moment on your big day picture-perfect.
Browse through the gallery below and see how ChestKnots Studios makes things happen.
To see more sample photos and to get in touch with ChestKnots Studios, click here.

Comments
Load More Stories