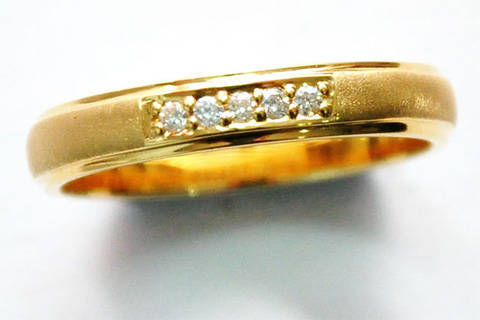 Because your wedding rings are a symbol of your lifetime commitment to one another, it is but natural to expect them to last a lifetime as well.
But your day-to-day activities may slowly cause wear and tear to the rings without you knowing it.
To ensure that your wedding rings last a long time, Karat World is committed to providing wedding rings of utmost quality--from the metals, diamonds, and gems used, to the assistance of their knowledgeable sales staff, as well as by providing jewelry cleaning services.
Proper care and storage can also extend the lifespan of your wedding ring's lustre.
Browse through the gallery below to see Karat World's tips on how you can keep your wedding rings in good condition.
For more information on Karat World and to find a Karat World store near you, click here to view their directory listing.
Comments
Load More Stories