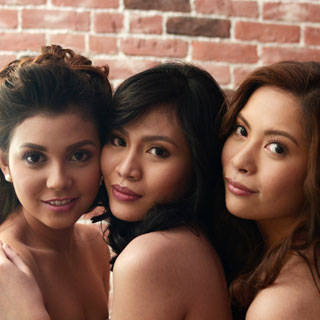 While the Philippines only experiences two seasons, that shouldn't keep brides from getting ideas from spring, summer, winter, and autumn. The four seasons present different palettes, and these colors can also be incorporated in bridal makeup.

We asked Gio Flores, who specializes in airbrush and conventional makeup, to create bridal looks inspired by different seasons. In the first set of the series, he dolls up a bride in the bright and youthful colors of spring.

To learn more about Airbrush and Conventional Make-up by Gio Flores, click here.
You might also want to check:

ADVERTISEMENT - CONTINUE READING BELOW
Load More Stories