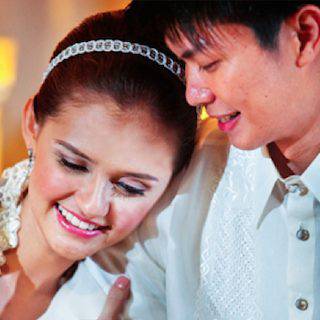 Earlier this year, The Legend Villas launched their Crystal Weddings packages, which allow couples to plan a hassle-free celebration for their big day. Each package already includes food, styling, and even souvenirs, making it ideal for couples who want to get the best value for their peso.
To let marrying couples experience the Crystal Weddings packages, The Legend Villas will be holding an open house on September 17-18 at their Raja and Banahaw ballrooms. Booking on either day of the open house will earn the couple one raffle ticket, which will give them a chance to win a 25% discount on their Crystal Wedding booking at The Legend Villas. Moreover, bookings that fall on September to November will also be given 10% off.
To learn more about The Legend Villas, see their directory listing here. 
Comments
Load More Stories