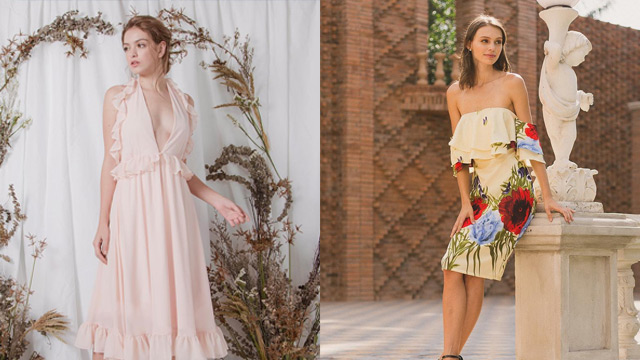 Check out these crazy affordable RTW finds.
In Filipino weddings, it's common practice to have the entourage's attire tailor-made. However, this might not be a practical choice for couples who are working on a strict budget and who are looking to cut down wedding costs. 
ADVERTISEMENT - CONTINUE READING BELOW
These days, a customized entourage dress can cost at least P5,000 per piece, and that's P40,000 in total if you have eight bridesmaids. Take note: this rate isn't fixed; it can still increase depending on the final design.
This brings us to a not-so-popular yet promising solution: ready-to-wear gowns. Unlike custom-made ensembles, it'll be easier for you to avoid going over budget since you're shopping for dresses with fixed prices. So let's say you'll stick with a budget of P2,000 per dress, you'll only spend P16,000 for eight bridesmaids dresses, compared to P40,000. Wouldn't it be nice to use the remaining P24,000 for your mandatories like your honeymoon destination or wedding videographer? 
CONTINUE READING BELOW
Recommended Videos
So if you want to explore the RTW route and weigh your options, check out these crazy affordable finds below—and you just might end up clicking "Add to Cart" sooner rather than later: 
ADVERTISEMENT - CONTINUE READING BELOW
Ava
Like wedding invites, floral arrangements, and venue lighting, the bridesmaids' dresses help set the overall mood of your wedding. If you and your partner want a fun and laid-back atmosphere, why not dress up your entourage in playful printed frocks? Local label Ava.ph offers a wide selection of floral dresses that won't break the bank, with tea-length pieces that cost as low as P1,500.
ADVERTISEMENT - CONTINUE READING BELOW
FN Tip: If you want your bridesmaids to rock different prints for a mismatched style, stick to a color scheme to make them all look cohesive.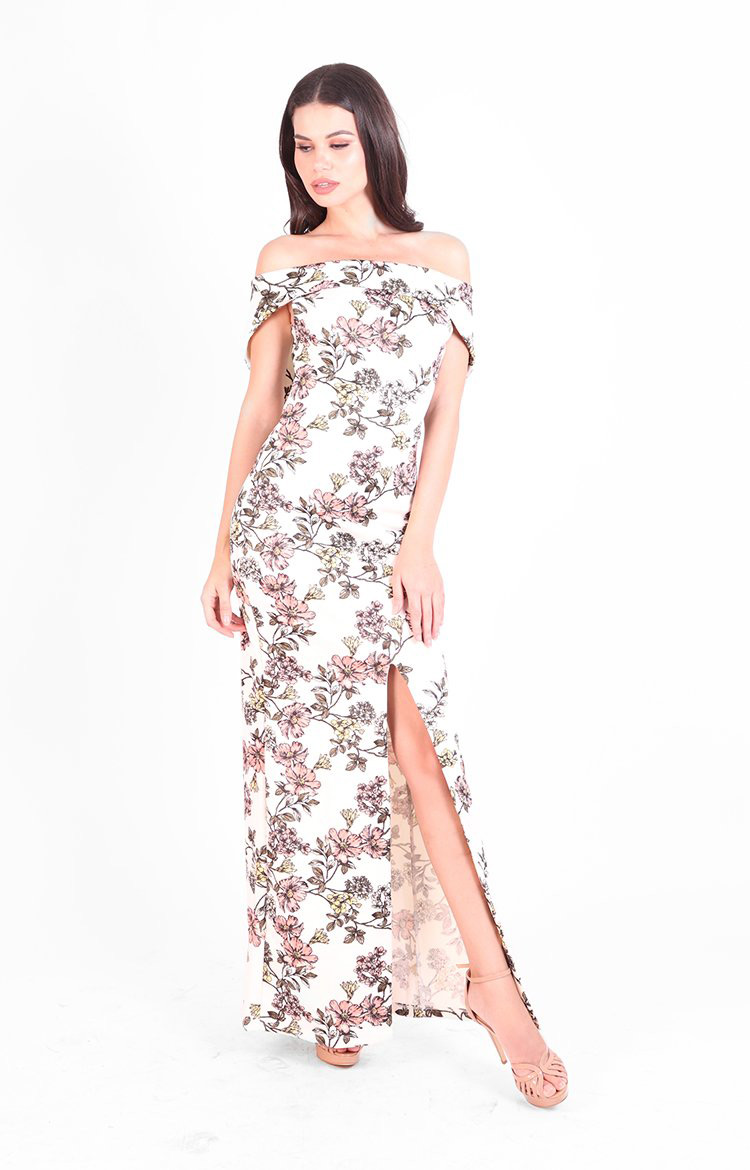 TRY: Alegra Off Shoulder Gown in Floral Print, P1,650, available online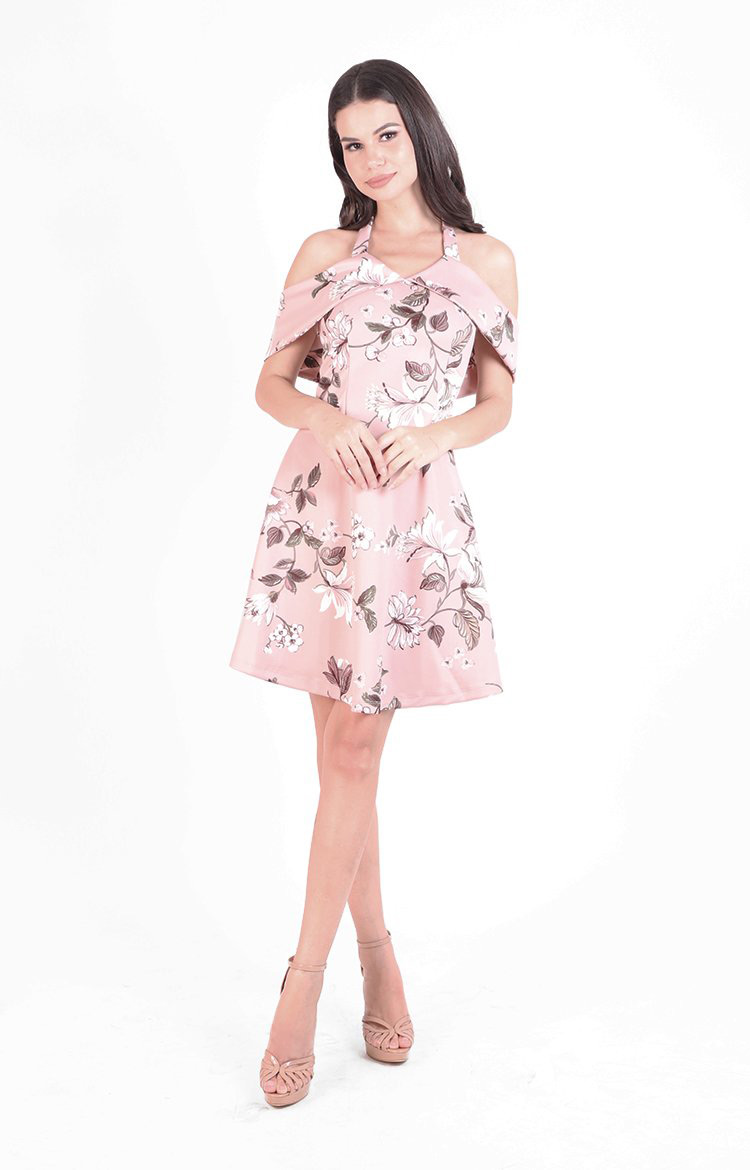 ADVERTISEMENT - CONTINUE READING BELOW
TRY: Sabrina Dress In Pink Floral Print, P1,499, available online
Zalora 
From maxi wrap dresses and cape dresses to jumpsuits, you'll find lots of affordable and chic options at Zalora—and that's not even the best part. They carry an inclusive size range too, from XS to XXXL, making it easy for you to accommodate all your girls in their unique shapes and sizes.
FN Tip: Order your dresses six months before the wedding to ensure that there is enough time for possible returns or any necessary alterations to be made.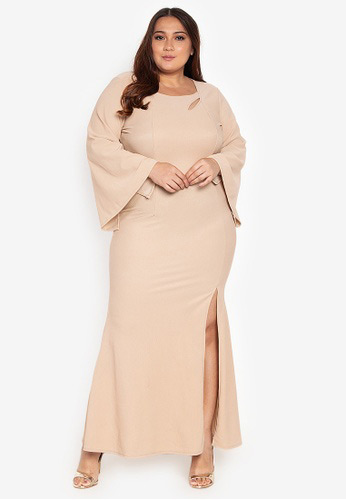 ADVERTISEMENT - CONTINUE READING BELOW
TRY: Get Laud Plus Maxi Plus Dress, P1,599, available online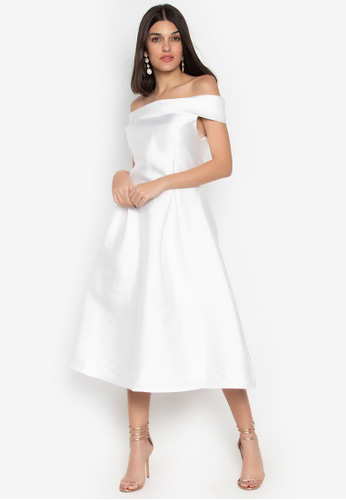 TRY: Get Laud Natalie Sexy Mini Dress, P1,999, available online
Karimadon
Planning to have a garden or beach wedding? Consider ditching floor-length gowns for short dresses that are just as elegant but a lot more practical. The comfortable length will make it easy for your bridesmaids to fulfill their duties (and dance all night long) without the hassle of having to keep their frocks off the grass or the sand. Take it from newlywed Iza Calzado who wore a midi asymmetric dress for her beachside wedding party (it gave her enough leg room for a night of dancing tinikling!).
ADVERTISEMENT - CONTINUE READING BELOW
Find a wide selection of sophisticated cocktail dresses at Karimadon, which are easily accessible through their mall branches.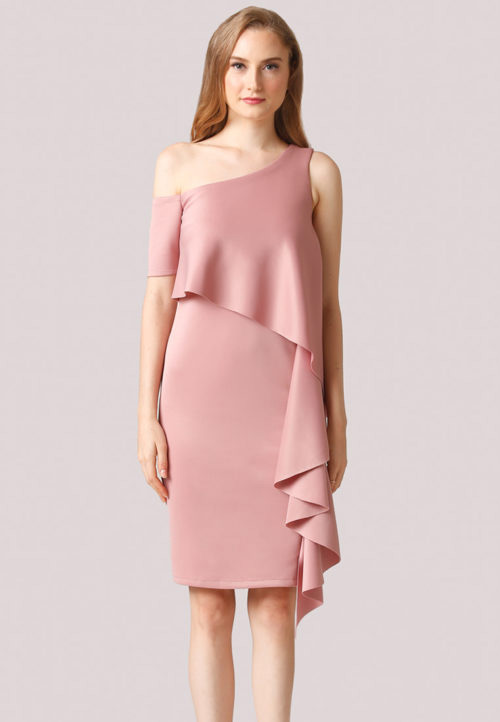 TRY: Olena, P2,099, available online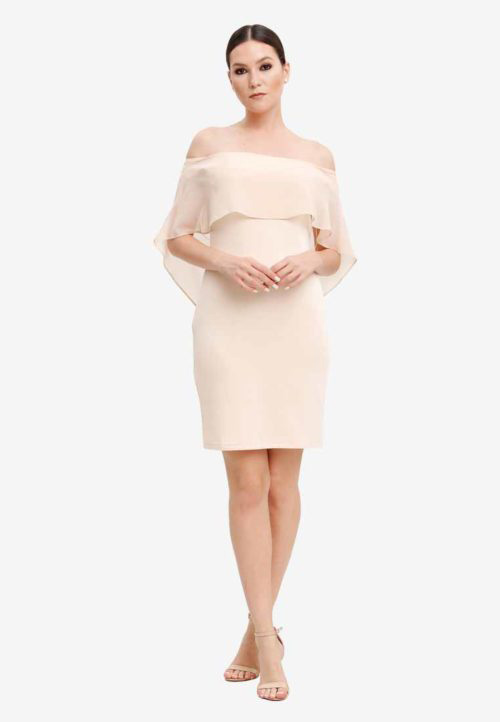 ADVERTISEMENT - CONTINUE READING BELOW
TRY: Chona dress, P1,999, available online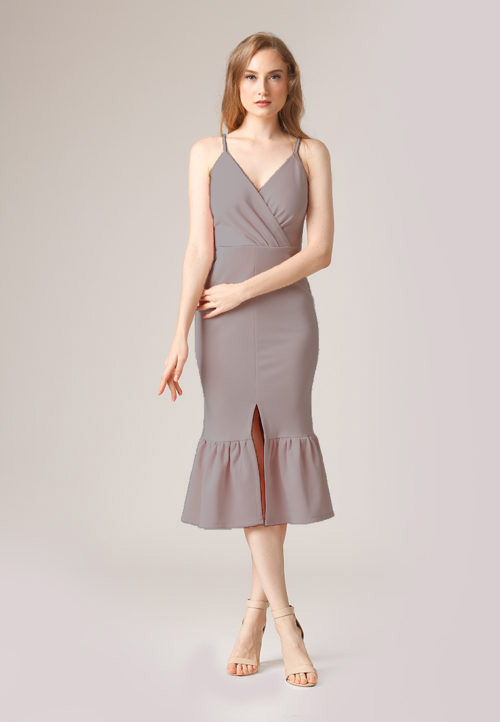 TRY: Odessa dress, P2,199, available online
Sky Castle
Want something out of the ordinary? Sky Castle offers stylish tops and skirts that you can mix and match for a unique look. Your bridesmaids can even repurpose these separates for numerous occasions. P.S. They are currently on sale until February 28, offering up to 70 percent off both online and in-store so you might want to take advantage of those price drops!
ADVERTISEMENT - CONTINUE READING BELOW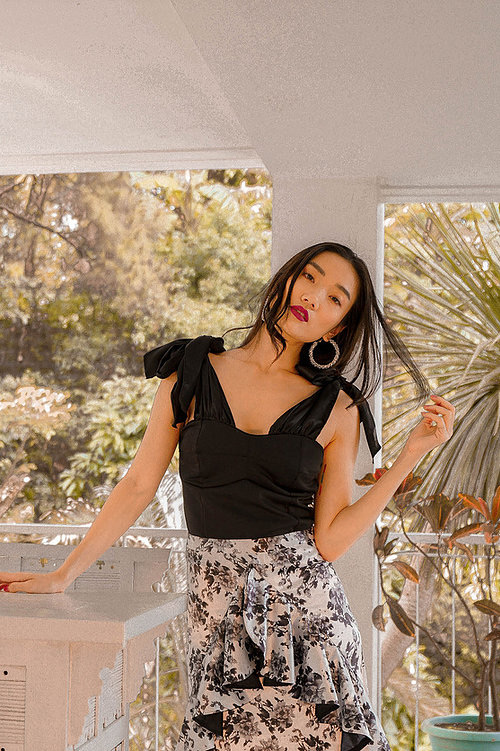 TRY: Opal multiway top, P590 from P1,190, available online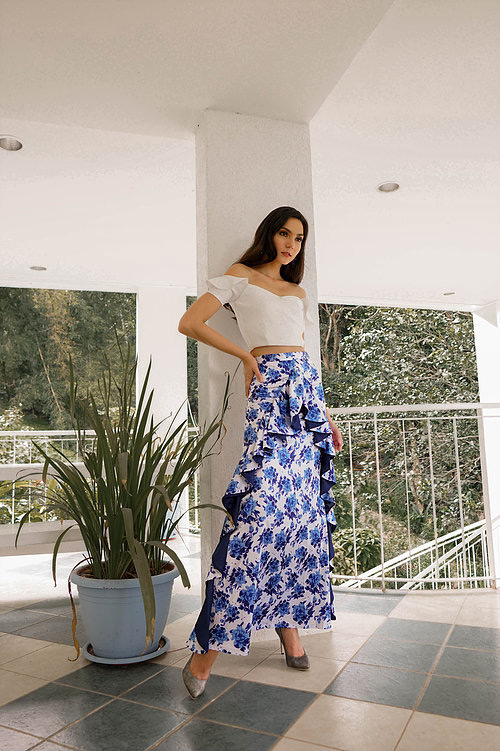 ADVERTISEMENT - CONTINUE READING BELOW
TRY: Clement ruffle skirt, P1,490 from P2,990, available online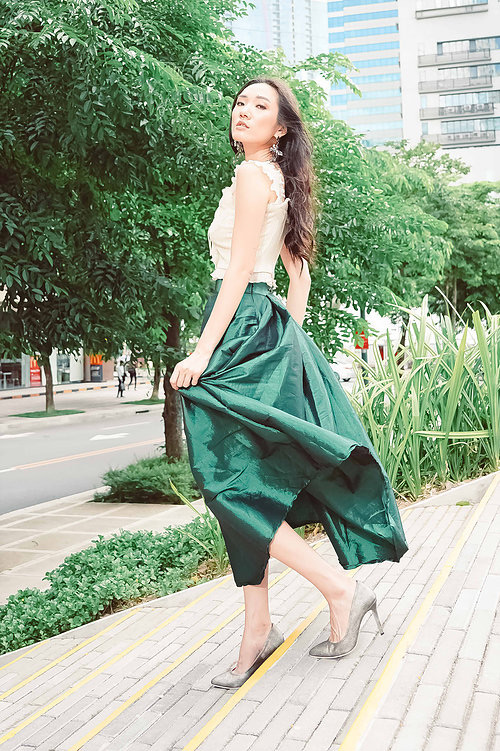 MAGE Sky Castle  
TRY: Elle ball skirt, P1,890, available online
Style Staple
Style Staple serves feminine and flirty dresses that your entourage will actually love—and won't mind re-wearing for date night. The local label plays around with backless styles, plunging necklines, and fun prints, perfect for sunny outdoor weddings! 
ADVERTISEMENT - CONTINUE READING BELOW
TRY: Ophelia dress, P,2750, available online
ADVERTISEMENT - CONTINUE READING BELOW
TRY: Cristal dresss, P2,250, available online
Load More Stories