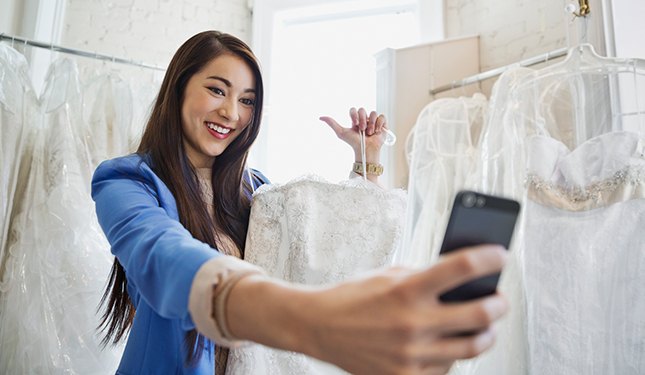 For many brides-to-be, planning their wedding can be equal parts exciting and stressful. The moment has finally come when they can show their carefully curated (and oftentimes secret) wedding Pinterest board to the world, but when is too much, too much?
Sticking to a budget is important, but how can you do this without sacrificing your walk down the aisle? Simple: Prioritize. Below are seven costs that you should consider splurging on for your wedding:
1. Wedding Photographer
You want quality photos that won't make you cringe. You can still ask some friends to take photos for you, but have at least one pro do the nitty gritty. Perhaps, you can save by skipping those lavish same-day edit videos or by looking for a more affordable videographer and editor (or friend!) to do it for you.
2. Dress and veil
This is a no-brainer. Walking down the aisle can be one of the grandest moments of your life, so you should at least float through it in a dress that makes you feel like a queen. If you're working with a really tight budget, keep your accessories and the embellishments to a minimum, and make sure you get a design that you can also wear for the reception.
3. Hair and makeup styling
So your friend Ana does really beautiful updos or makeup... But you might want to hire a professional for the big day. They know what looks good with your dress, the lighting, and everything else that needs to be considered (including the wedding photos you're splurging on!) To save a bit? Realize that you don't need to pay for your entire entourage's hair, makeup, and outfits—and maybe have your friend Ana work on the entourage instead.
4. Venue styling
A good stylist can always transform an ordinary venue into the wedding reception of your dreams. So if you have a limited budget for the venue, better get an accessible place that can be easily styled, and just have your stylist do his or her magic.
5. Wedding favors
Give your guests something practical. Avoid anything blatantly branded by your names or places, so your guests can use the souvenirs anytime, anywhere.
6. Photo booth
Photos are a great way of reliving memories, and photo booths make those memories more colorful. The printed snaps are also great souvenirs for your guests.
7. Food and drinks
Because yes, you want to be remembered as that couple who served really great hors-d'oeuvres. You may also serve plated meals and limited drinks instead of a buffet and an open bar to trim costs. Of course, you need to take your food tastings seriously (your groom-to-be might enjoy this part a lot!), so your guests can enjoy the set menu.
A lot of couples forget that there is life beyond their wedding and end up spending all their savings. Knowing where to cut costs will actually leave you with enough to spend for important things like the home of your dreams. Obviously, that's very important if you want a comfortable, married life. 
Lancaster New City in Cavite is a good option to those looking for the perfect home because of its family-oriented environment and proximity to all the essential community establishments.
The master-planned property has 13 models which range from spacious properties to starter homes. Our favorites are Sophie, a 2-storey single attached house for couples wanting to have their first property; Diana, a townhouse type perfect for those who want to start their own families; and Catherine, a 50 sq.m. property which has all the elements of a first home.
The community also has the Church of the Holy Family and Leighton Hall which can be used for receptions. The property also hosts mass wedding projects for a truly Kasalang Filipino twist! It's perfect for those who are still planning their weddings!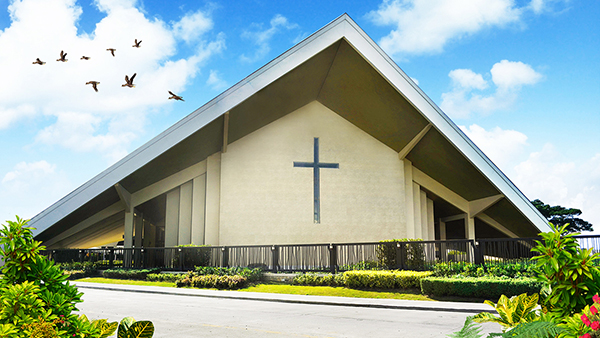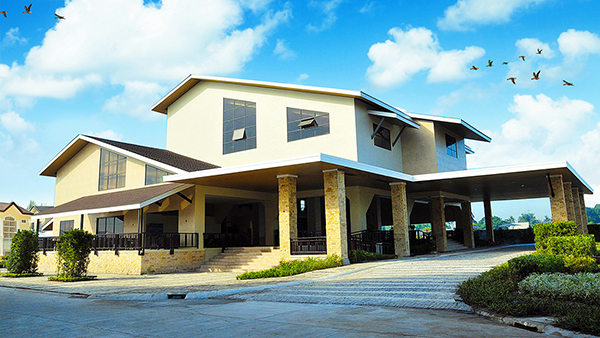 Check out Lancaster Cavite Homes for more information about their properties. You can head to the Lancaster house model site for details of each of the house types. 
This article was created by Summit Storylabs in partnership with Pro-friends.