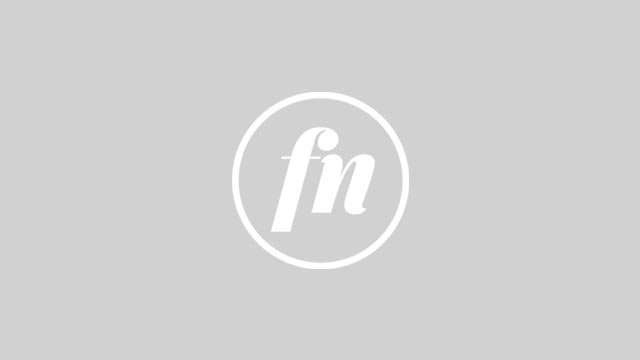 Your skin will need time to recover from any treatments you might have had. Remember what you look like coming out of the dermatologist's clinic with your face all red and swollen? You don't want to look like that on your wedding day.
ADVERTISEMENT - CONTINUE READING BELOW


You need to keep your strength up for the trip down the aisle, and for the hour-long ceremony and the reception afterward (where you might not get to eat either). Plus, going hungry could make you cranky, and it'll show in the wedding photos.
Comments
Load More Stories