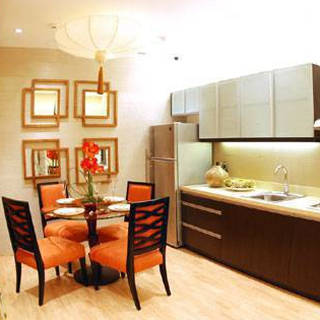 Shopping around for your first home as a couple can be daunting. With too many options available in the market, you may lose sight of what's really important. Nowadays, there are residential options for all types of people, and with all the bells and whistles, it's easy to fall in love with almost every unit that you see.
To set you straight on your  path towards a new home, Century Properties shares five factors that will help you tackle an important purchase decision.
View the gallery below to find out what you and your husband-to-be should consider when shopping around for your first home.
Comments
Load More Stories