ABOUT US
FemaleNetwork.com, owned by Summit Media, is the first Philippine website for women. It is the home of the Pinay working woman on the verge of having it all, and we give her the extra push she needs to make every day count-because she can.
To help her go beyond what others have settled for, FemaleNetwork.com provides her with the necessary tools to help her live her life on her own terms. We offer practical career and financial guides to assist in her decision-making, love advice for when she has no one to turn to, sensible fashion and beauty tips so she can look her best, unconventional travel ideas for that well-deserved vacation, and stories of and by real women to inspire her when she feels stuck.
And because we know that we can't embark on this journey alone, FemaleNetwork.com is also the home of GIRLTalk, one of the largest online communities of women committed to helping one another pursue their passions and live their best lives. Join us today so you can also be at the center of the conversation.
Remember: The ultimate end goal is to have it all, and we are here to make sure that she will.
Ladies, upgrade your everyday with FemaleNetwork.com!
Our Team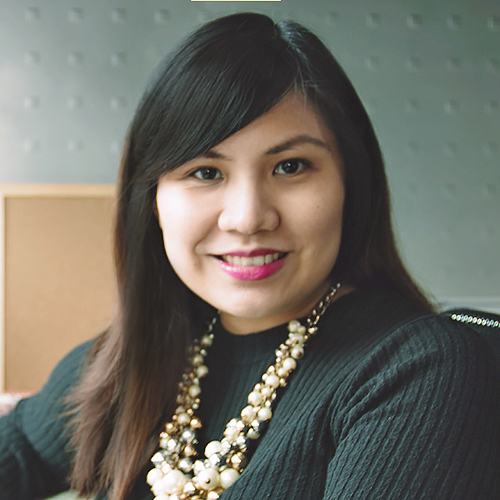 Tiffany Chloe Santos-Canseco
Team Publisher
View all authors